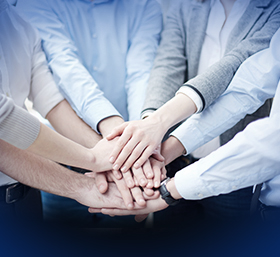 Core Value:
Good, true, genuine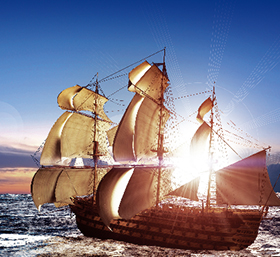 Company Mission:
Create satisfaction for customers, create happiness for employees, create value for society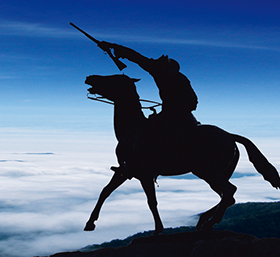 Company Vision:
To build the strength of enterprises, to create a hundred years of Wanma
Company Spirit: Integrity and pragmatic cooperation, Houde dedicated enterprising, innovation and hard work;
Company Attitude:Equality, efficiency, economy and innovation
Development Concepts:Quality decision strength
Enterprise Talent:Integrity based, human oriented, have both ability and political integrity, ability
An enterprise to obtain sustainable development, the key is to cultivate their own core values. In the successful and excellent enterprises, they have consistently followed the core values of the enterprise, and it has become the key to the core competitiveness of enterprises. Enterprise technology or high technology, other companies can learn and transplant, the system can also learn and transplant, but the core values of the enterprise is difficult to imitate and transplant other companies.
The comprehensive competitiveness of enterprises focus on our products and services, and constantly improve the visibility, reputation and loyalty of products and services, and then establish a Kazuma brand competitive advantage, and we adhere to the perfect pursuit of personal qualities, emphasizing teamwork, loyal and trustworthy. Only in this way can we win the trust of our colleagues, the trust of the customers and even the trust of the society, which will greatly enhance our value.
Join the cyclones employees must have a healthy personality, good attitude, good character, show and Hao Ran, Qi Wanma cyclones and image to the community. For our employees should pay attention to their own quality and quality, through continuous learning and communication, develop their honest and pragmatic integrity, a sense of responsibility, the challenge of change, beyond the self, self discipline, tolerant, punctuality and good quality of unity and cooperation.